Multi Million Dollar Revamp for the Dawn Princess
After a multi million dollar dry dock, the revitalised Dawn Princess is ready to set sail with new and exciting features, giving cruises even more reasons to fall in love with royalty.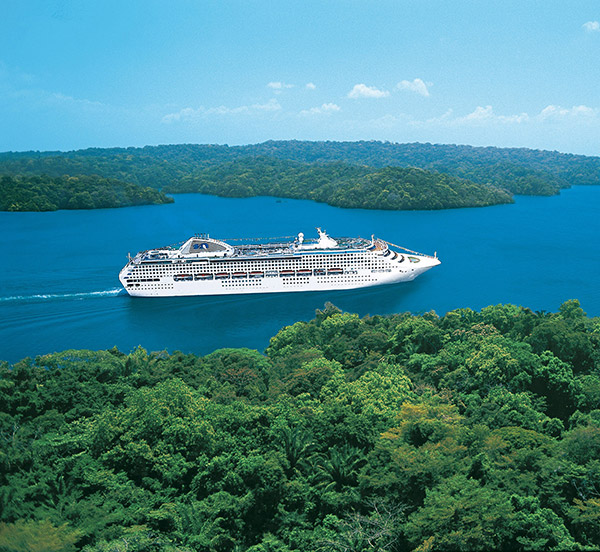 Beer and wine enthusiasts can enjoy the Beer and Wine Festival held twice during every cruise of more than 7 days, with the top deck transforming into a mini festival with marquees showcasing regional beverages plus live music.

Not to worry whiskey lovers, you won't be left out! The Wheelhouse Bar will now offer a comprehensive menu of 56 whiskies including five local tipples: Larks Single Malt and Hellyers Road from Tasmania, Western Australia's Limeburners Single Malt and Bakery Hill's Double Wood and Classic whisky from Melbourne.
Horizon Court has been transformed into the World Fresh Marketplace where cruises can tantalise their taste-buds and try a range cuisines from destinations the cruise line visits, such as Mexican, Brazilian and Asian street food.
World Fresh Marketplace is also livening up the Dawn with the addition of Amuleto Italian Cafe. With to die for Italian coffee and finger-licking good pizzas, we think Amuleto will quickly become a ship favourite.
Once you have explored all there is to offer in the way of food and beverage, take a break to relax in the serenity of the Lotus Spa. Updated with new treatment rooms, an upgraded sauna and three New Zealand inspired treatments developed specifically with Australians and New Zealanders in mind, you will experience relaxation like never before. Take some me time with a Healing Kawakawa Massage, a Rotorua Mud Ritual  or a Manuka Honey Hand and Foot Ritual.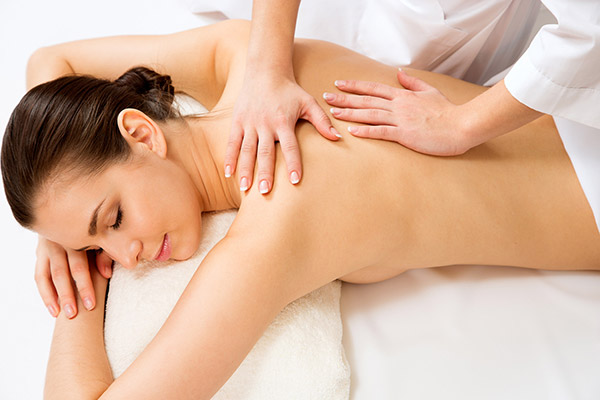 Experience a new dawn today on Princess!