With its origins dating back almost 200 years, P&O Cruises is Australia and New Zealand´s leading cruise line. Cruising to destinations in the South Pacific, Asia, Australia and New Zealand, P&O Cruises are perfect for the new to cruise family and the casual cruisers who enjoy quality, affordable cruising.
P&O pioneered cruising in Australia with their maiden voyage in 1932 aboard a steam powered ship carrying 1,100 people from Sydney up to Brisbane and Norfolk Island. Today P&O Cruises have much more diverse itineraries and a powerful fleet that is being expanded and improved every year.
P&O's current fleet of five cruise ships have regular departures from ports in Sydney and Brisbane with less common voyages from Melbourne, Adelaide, Fremantle and Auckland.
Be sure to keep your eyes peeled for themed cruises as well. P&O Cruises Australia love to get into the festive spirit for any occasion, use our search tools above to find Christmas Cruises, New Year's Eve Cruises, 80's Themed, Country & Western, Comedy, Food & Wine and much, much more!
Although already reasonably priced, make sure you stay alert for P&O's famous Flash Sales each month where prices are heavily reduced for 24hrs, 72hrs or 7 days. Subscribe to our newsletter to never miss one again.
Get cruising! Search for a destination, duration, departure date and more for P&O Cruises in the search tool above!
Accommodation
Expand
Accommodation
P&O Cruise Ships offer a range of onboard accommodation to suit a variety of needs, desires and budgets.
From great value inside and outside cabins(window) to affordable balcony cabins and suites with balconies, P&O can meet all your cruising needs.
With P&O Cruises offer connecting rooms, but is subject to availability.
In your cabin, you'll find the complimentary luxuries you'd enjoy in the world's finest hotels.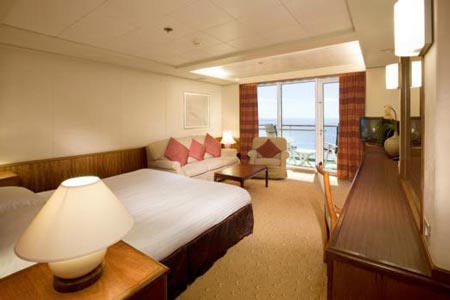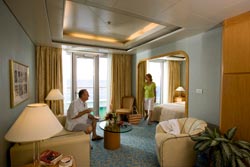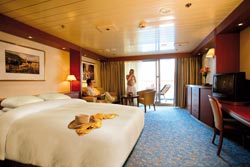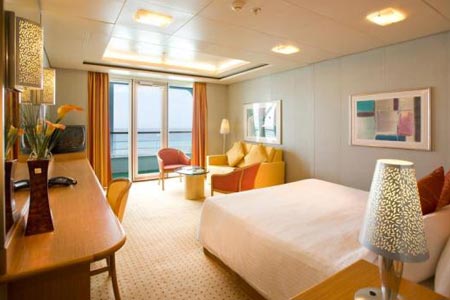 Cabin Inclusions:
Daily cleaning and turndown service
Private ensuite
Hair dryer, complimentary shampoo
Built-in wardrobe
Safety deposit box
Television for in-cabin entertainment
Air conditioning with personal controls
Writing desk and chair
Telephone
Ice available on request
Cabin compendium, entertainment guide and the Pacific Daily newspaper
Fridge (not available on Pacific Sun)
Balcony cabins have an outdoor table and chairs
Mini suites & Suites Include:
Welcome glass of champagne
Bathrobe and slippers
Refrigerator
Jacuzzi/Bath
Nespresso coffee machine

*

iPod Docking station

*

Complimentary laundry

*

Fresh flowers and fruit

*
* Suites only
Cabin Layout Samples:
Inside Layout


(Options:Twin or Quad)




Pacific Pearl, Pacific Jewel, Pacific Dawn, Pacific Sun

Outside Layout


(Options:2, 3 or 4 Pax)




Pacific Pearl, Pacific Jewel, Pacific Dawn, Pacific Sun

Outside with Balcony Layout


(Options: 2 or 3 Pax)




Pacific Pearl, Pacific Jewel, Pacific Dawn

Mini Suite with Balcony Layout


(Options:Twin or Quad)




Pacific Pearl, Pacific Jewel, Pacific Dawn

Suite with Balcony Layout


(Options: 2 or 3 Pax)




Pacific Pearl, Pacific Jewel, Pacific Dawn, Pacific Sun

Layouts for illustrative purposes only. Your actual cabin may differ slightly from this illustration. We provide you with more detail about your cabin during the booking process. Please see our descriptions/photos on your selected cruise.
Facilities
Expand
Facilities
Passengers boarding a P&O Cruise can expect to be wowed at just how impressive the onboard facilities on the cruise ship are.
Pools, fitness centres, casinos, bars and restaurants are standard on P&O cruises.
Each ship varies in specific onboard facilities. Visit each P&O Cruise ship below: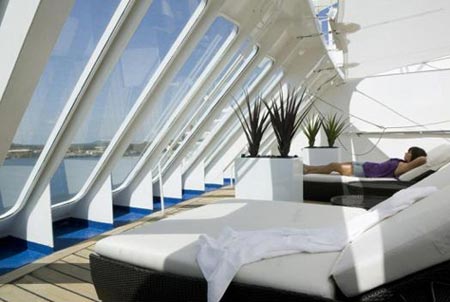 Dining
Expand
Dining
Some people go on cruises just for the food...and on P&O Cruises it is easy to see why. Talented chefs onboard P&O Cruises ensure your eating requirements are met around the clock.
Enjoy some of Australia and New Zealand's finest wines onboard while you are looked after by wait staff who are specially trained for cruise ship service.
Onboard cafes and restaurants are available for those after a change of menu.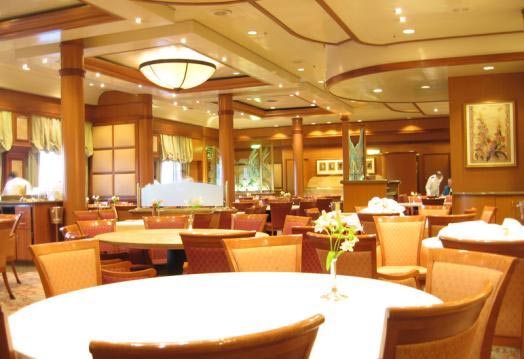 Entertainment
Expand
Entertainment
P&O Cruises boast world-class entertainment to suit a range of different audiences and tastes.
From juggling classes and comedy nights, to casinos and spectacular musicals, your P&O Cruise is guaranteed to keep you entertained throughout the duration of your cruise.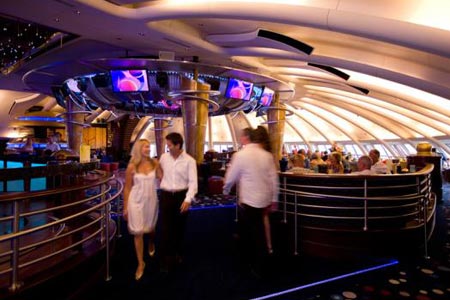 Kids
Expand
Kids
Cruising with PO Cruises is the perfect escape for all ages and families are encouraged to bring their children along.
Onboard they can enjoy arts and crafts, game tables, movies and dance parties, while providing what is probably a much needed break for the parents.