Due to the COVID-19 concern, our office will be closed on weekends.
Founded in 1987, Seabourn Club Cruises differentiated itself from other cruise lines on the market by positioning itself as an 'ultra-luxury' cruise line. Seabourn operates 5 small high-class cruise ships that can conveniently dock into many docks around the world and has an outstanding reputation for service and its exotic itineraries.
Everything about a Seabourn cruise ship is elegant; its luxurious cabins and suites are equipped with designer soaps, the latest amenities and a complimentary bottle of champagne to greet you in your room. A Seabourn cruise also perfect for those who dislike crowds; with fewer passengers, the ship is yours to explore with an abundance of space. You can't help but to feel like a VIP whilst onboard; its selection of gourmet dining options rivals the finest restaurants in the world and its selection of massages and treatments are first class. At the end of the day, have a night of nights at the Las Vegas style casino or watch a film or dance the night away under the beautiful night sky during their signature 'Under the Stars' events. The choice is yours!
Seabourn is a cruise line loved by experienced travellers who appreciate class and elegance as they travel to amazing exotic destinations around the globe.
Accommodation
Expand
Suites include sea-views from five-foot picture window or the doors of the balcony or verandah. In addition, a personal suite stewardess is appointed to provide a selection of services.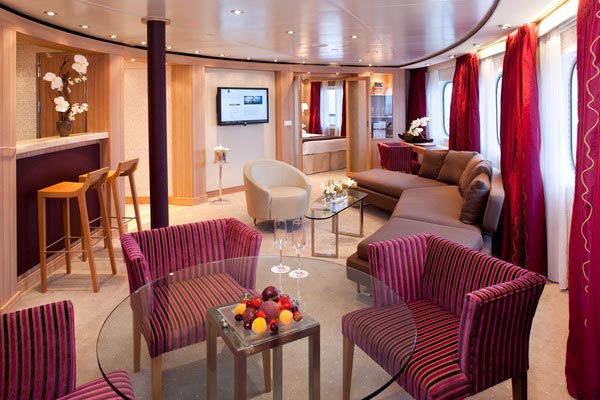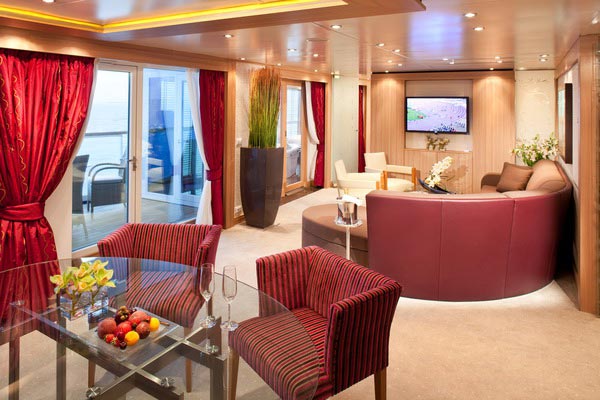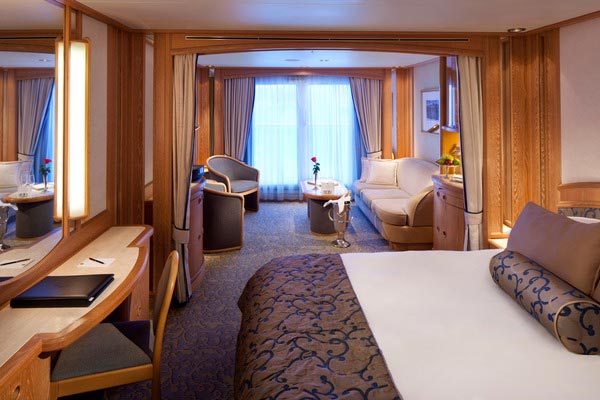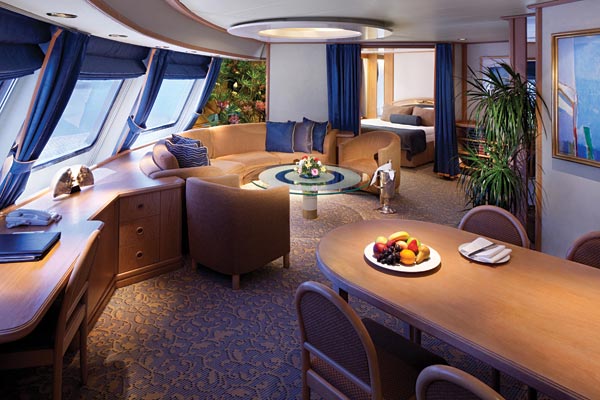 In-suite Amenities:
Fine Egyptian cotton linens, fluffy duvet, down or hypoallergenic pillows, robes and slippers
24-hour complimentary room service
In-suite bar stocked according to your preferences
Fine soaps such as L'Occitane and exclusive Therapies bath products by Molton Brown, London
Personalized stationery
Flat-screen TV with music and movies
Wi-Fi and cell phone access
Premium Suite Amenities:
An invitation from the Master for a bridge visit when the ship is in port.
A personal visit from the Hotel Manager.
Fresh orchids or potpourri in your bathroom.
All-natural Molton Brown bath and beauty products including Pure Pampering bath oils.
A large basket of succulent tropical fruits.
High-quality bathrobes, soft and luxurious.
Complimentary Internet service.
A large bouquet of fresh flowers when you embark.
A convenient espresso machine with a variety of coffees in your suite.
Complimentary private car transfers between airport and ship.*
A choice of daily newspapers delivered to your suite.**
Wellness Bag exercise kit containing easy-to-carry workout gear available upon request.**
* This amenity does not apply to upgrades.
** This applies to Odyssey, Sojourn and Quest guests only.
Facilities
Expand
Facilities
Seabourn has all the facilities to make your cruise absolutely perfect.
Keep in shape at the well-equipped fitness centre, be rejuvenated in one of the amazing spa villas or contunie your life long learning at the impressive library, where you can also be a part of a number of enrichment programs.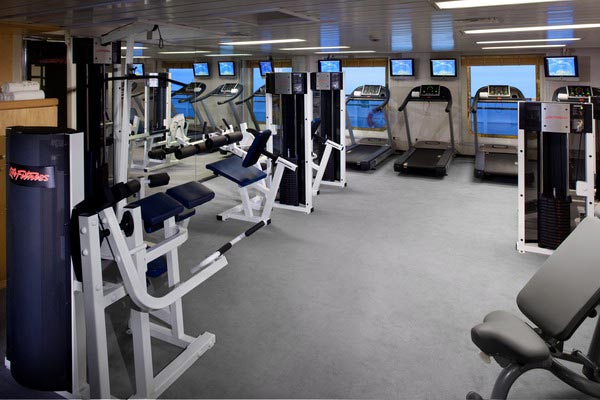 Dining
Expand
Dining
Seabourn are dedicated to brining its passengers an exceptional dining experience like no other. Being a proud member of the Chaîne des Rôtisseurs, one of the world's most prestigious gastronomic societies devoted to the art of fine dining, let Seabourn with their award-winning cuisine options. Enjoy authentic and regional flavours in selection of elegant and casual venues, with many providing complimentary fine wines.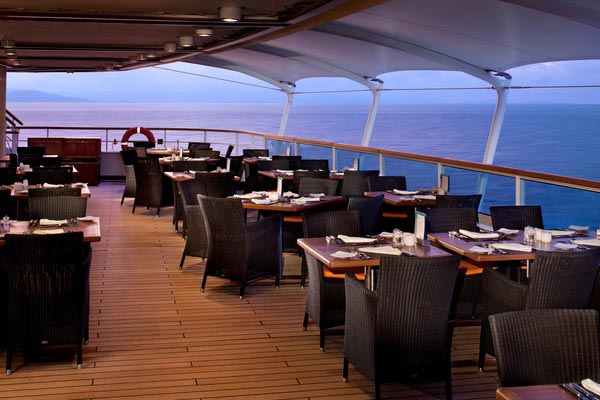 Entertainment
Expand
Entertainment
Fun! Fun! Fun! It's all happening on a Seabourn cruise!
One night you could be enjoying an exciting, cabaret show, the next a night on the town at the Casino or having a blast taking part in one of the many water sports during Marina day. Everyday is different.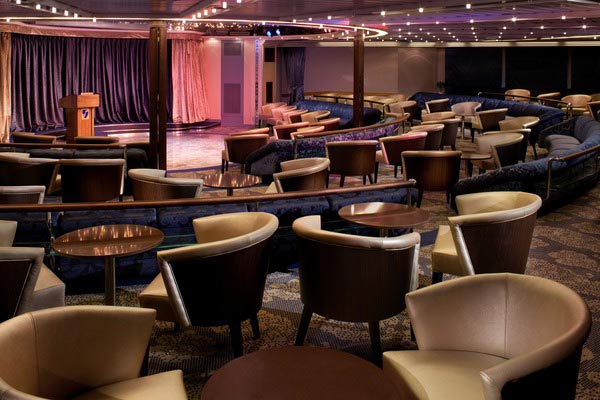 Kids
Expand
Kids
Whilst not designed for families, Seabourn's ships occasionally hire staff to during family-peak times to organise fun games, activities and movie nights.