Cruise Away From The Chill
We're getting into the best time of year to cruise the South Pacific, which is great for those wanting to escape the winter chill. From June to September, the weather is drier and a bit cooler, which means 23 degree averages – still fantastic swimming weather!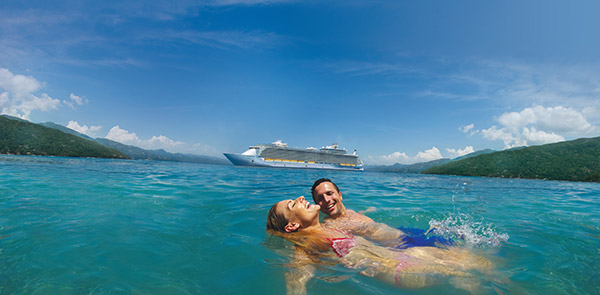 Instead of being swaddled in layers just to keep warm, imagine living it up under the warm sun on a cruise through tropical islands! Snorkel among tropical fish. Sunbake on pristine beaches. Swim in crystal clear water. Sip tropical cocktails and icy cold beers while watching the waves.
Doesn't that sound like the perfect holiday?
Grab a last minute deal, as cruise lines will drop prices right before a cruise to fill as many remaining berths as possible. Use our fare finder to see the best prices across our entire range.