Accommodation
Deckplan
Sapphire Princess is a ship quite unlike any other, with over 700 balcony state rooms so passengers can appreciate clear views from a variety of angles. Five main dining rooms, the signature Princess Theater and Skywalkers Nightclub plus sprawling decks with plenty of pools and relaxation zones provide the ultimate cruise experience.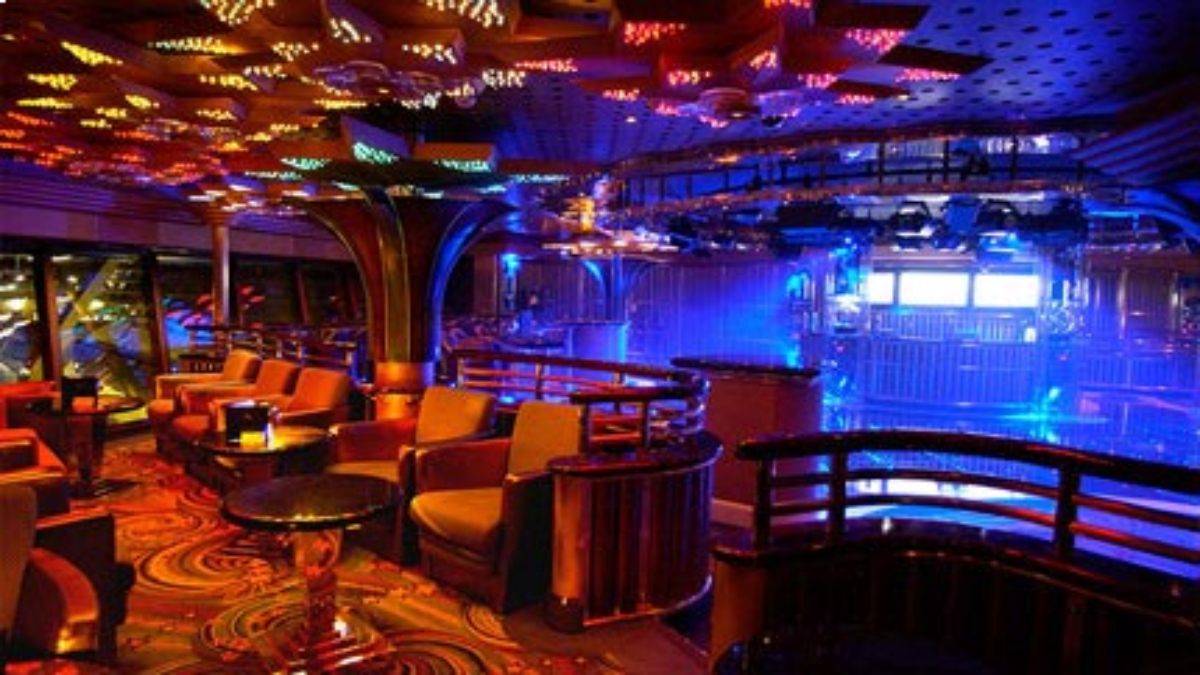 Dining
The only Princess ship with five dining rooms, Sapphire Princess offers an incredible variety of dining venues with gourmet menus that change every day.
In the International Dining Room experience traditional dining at set meal times with your own personal waiter for the duration of the cruise. Enjoy the same high quality cusine when and where you wish with the Pacific Moon, Santa Fe, Savoy and Vivaldi Dining Rooms open for service anytime during dinner hours. Don't forget to reserve a place in one of the speciality restaurants on offer - Sabatini's Italian restaurant, Sterling Steakhouse or Ultimate Balcony Dining on your own private balcony are highly popular for a special night out onboard.
Grab a quick bite or take it with you so you can make the most of your time with onboard entertainment and amenities. Horizon Court buffet offers breakfast, lunch, dinner and snacks available all day. Passengers can enjoy pizza by the pool with Prego's or sit down with full-service Alfredo's, and access International Cafe and room service 24-hours for real freedom of choice.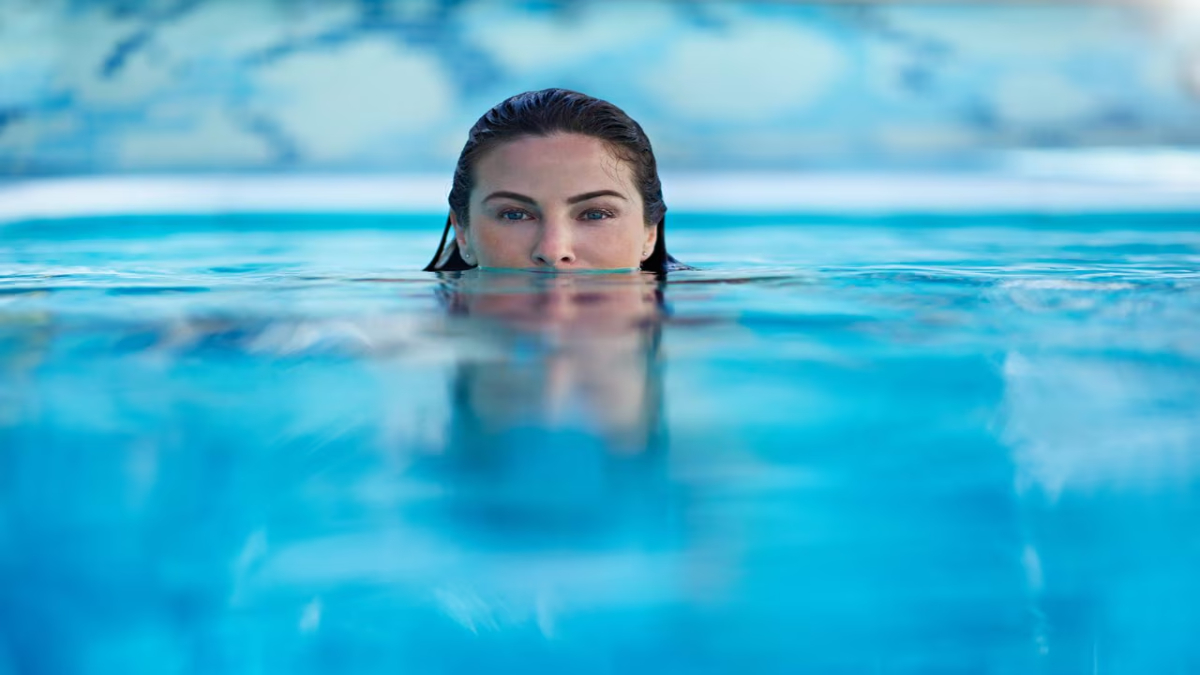 Entertainment
The Sapphire Princess is carefully designed so that passengers are never far from an exciting activity, flashy lounge or relaxation zone. Soak in the sun with rooftop pools and hot tubs, exclusively for adults retreat The Sanctuary, and outdoor sporting facilities. Head below deck to escape with a treatment or sauna at the Lotus Spa or hone your creative skills with ScholarShip@Sea enrichment classes.
At night the ship really lights up with captivating performances in the Princess Theatre. Dance the night away at Skywalkers Nightclub or feel the ambiance in a cozy lounge at Wheelhouse or Crooners Bar. Grab some fresh air and step out on Horizon Terrace to enjoy a drink at Outrigger Bar overlooking the ocean.
Live shows at the Priness Theatre feature some of the finest musicians, singers and performers at sea, or for a more intimate experience Club Fusion and Explorers Lounge both feature live music. If you're feeling lucky, why not try your odds with a game of poker at the Grand Casino?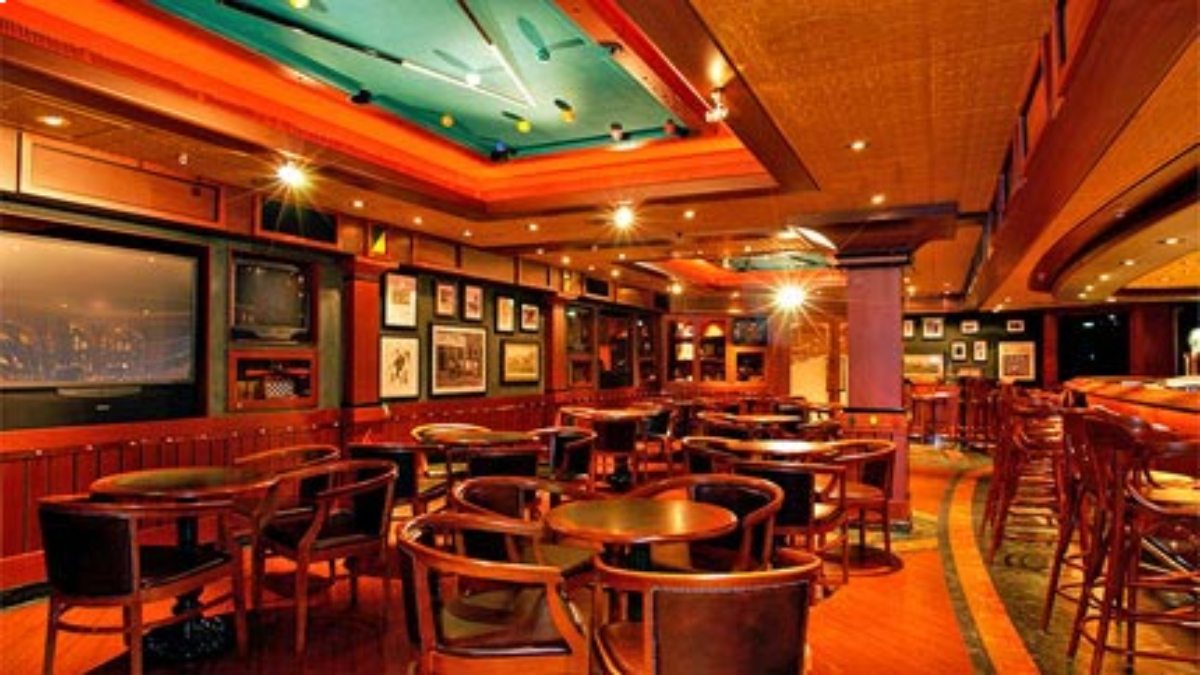 Facilities
Sapphire Princess facilities include:
Dining
International Dining Room
Pacific Moon Dining Room
Santa Fe Dining Room
Savoy Dining Room
Vivaldi Dining Room
Sabatini's Italian restaurant
Sterling Steakhouse
Ultimate Balcony Dining
Horizon Court buffet
Alfredo's full-service pizzeria
International Cafe
Vines Wine Bar
Patisserie
Sundaes ice cream bar
Prego poolside pizzeria
Trident Grill burgers and hot dogs
24-hour room service
Bars
Explorer's Lounge
Wheelhouse Bar
Club Fusion
Skywalkers Nightclub
Churchill's Cigar Lounge
Wake View Bar
Entertainment
Princess Theater
Movies Under the Stars outdoor theater
Grand Casino
Fun and Relaxation
The Sanctuary
Lotus Spa and Fitness Center
Lawn Court gold putting and lawn games
Swim-against-the-current lap pool
Jogging track
Shuffleboard
Center Court
Calypso Reef and Pool
Neptune's Reef and Pool
Terrace Pool
Oasis hot tubs
Child Care
Miscellaneous
24-hour Internet Cafe
Library and writing room
ScholarShip@Sea enrichment classes
Art Gallery
Photo/Video Gallery
Duty-free boutique shopping
Medical Center
Hearts and Minds wedding chapel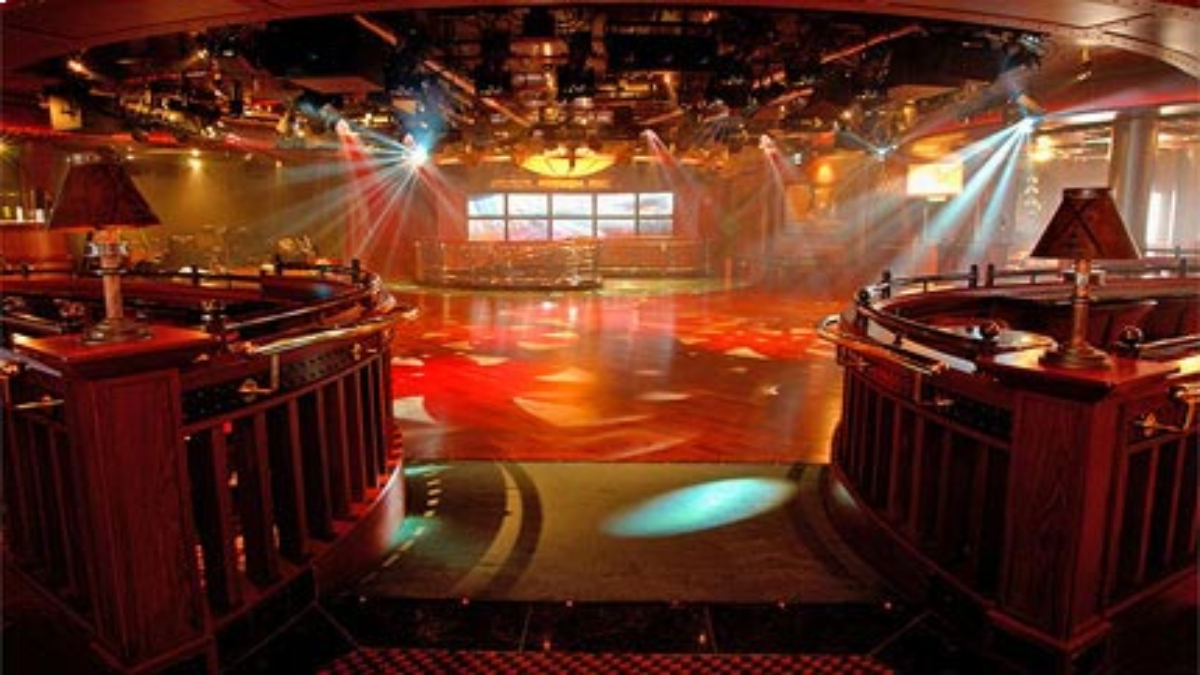 Kids
All ages can have fun onboard Sapphire Princess, and parents can escape without worrying about keeping the kids entertained. Three kids clubs are available, each targeted to a different age bracket, where your children will be supervised and entertained while you enjoy your holiday.
The children will never want to leave, with experienced counsellors dedicated to making their days the best. Kids' club services are available from morning until late.
Princess Pelicans (for ages 3 to 7) and Shockwaves (for ages 8 to 12) offer arts and crafts, kids' karaoke, pizza parties, pajama nights and the Fun Zone (for all ages) with plenty of fun activities and games to keep kids occupied. The Remix program (for ages 13 to 17) offers access to the Teen Center with video games and movies, fooseball tables, karaoke and regular organised activities and competitions.