Due to the COVID-19 concern, our office will be closed on weekends.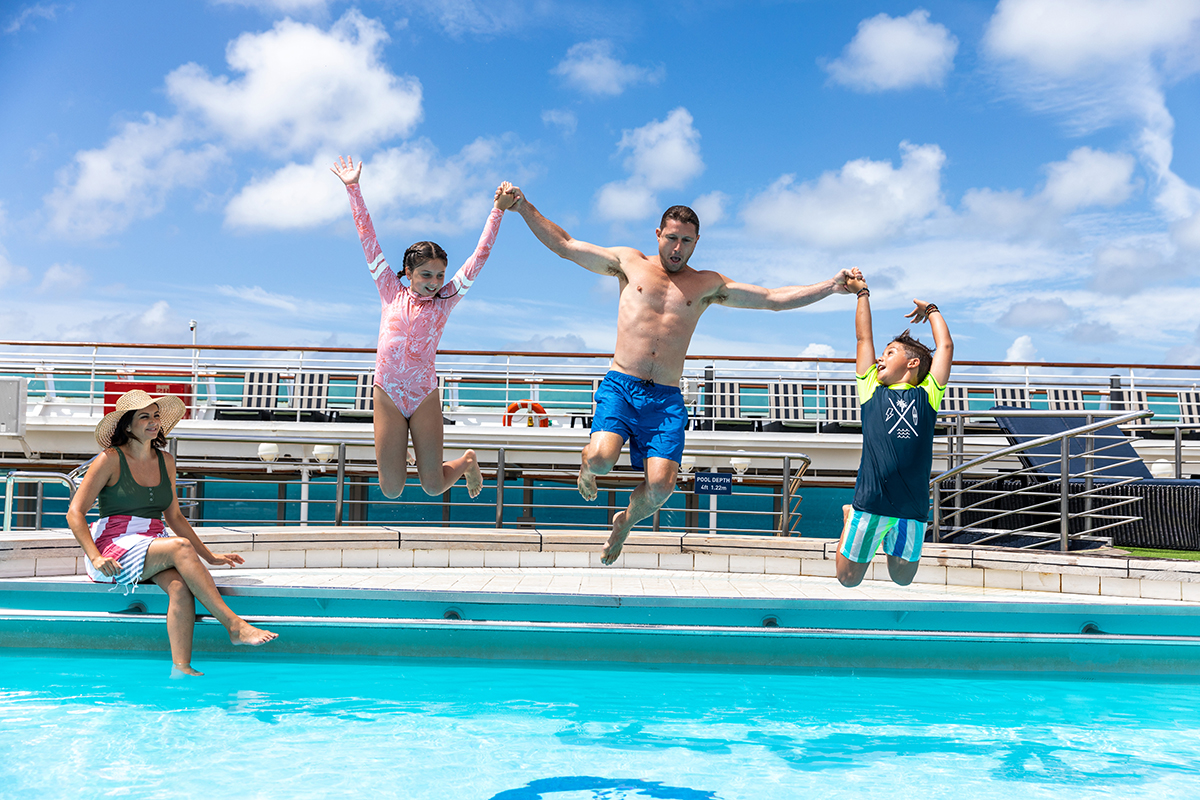 P&O Cruises - Value Plus Fare
Ultimate value! With premium perks and flexibility - P&O's VALUE PLUS fares! Special offer for a limited time only!
Premium Beverage Package included (for 2 guests, min. 7 night cruise)
(Not Available on Melbourne Cup or State of Origin Cruises)
Soft Drinks Package (for 2 guests, if less than 7nt cruise)
250MB Wi-Fi Package (for 2 guests)
Priority check-in and tendering for the first 100 guests booked
Cabin number allocated at time of booking (where available)
Flexible payment conditions
Choose your room+ Includes special offers or value adds that vary with each retail campaign offer
Offer expires
12/30/2020 16:00
Travel Dates 24 Apr 2017 - 30 Dec 2022
Book Before 30 Dec 2020
*The prices below are based on the conditions on this special & may not be the cheapest. Please note that prices and inclusions are subject to change. Please contact our reservation team to find the best deal for you.