Due to the COVID-19 concern, our office will be closed on weekends.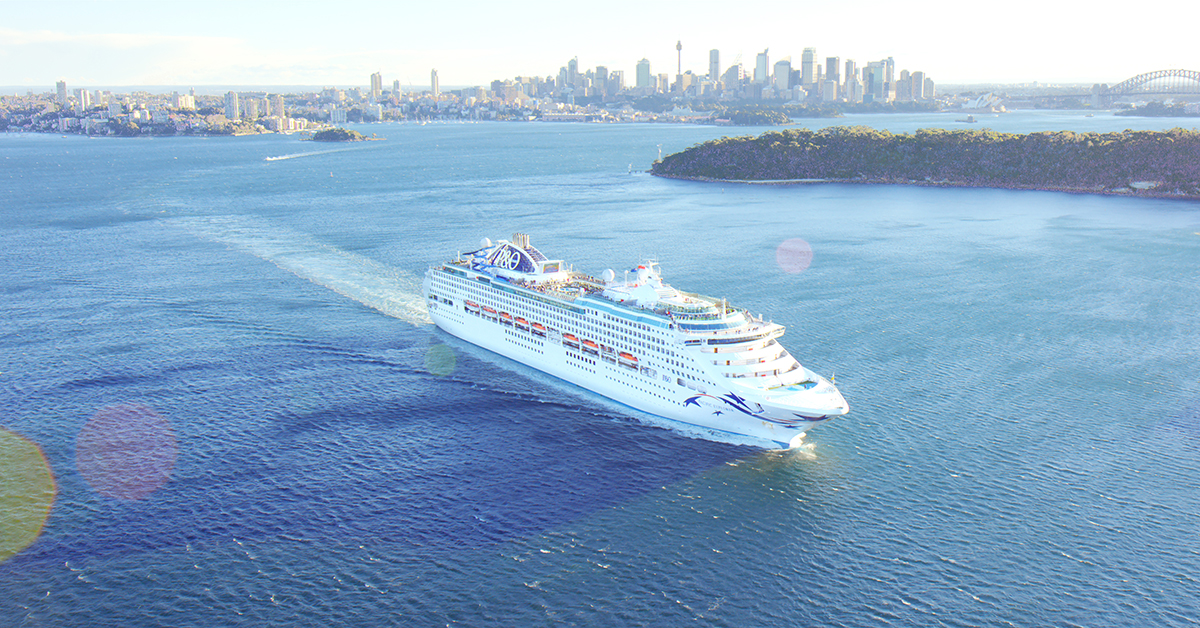 P&O Cruises - Go Fare

Maximize your savings on this NO FRILLS fare with P&O Cruises.
P&O's Cheapest Fare Type!
Deposits Starting at $150 Per Person
Full Payment Due 75 Days Before Travel
Cabin Number Allocated Closer To Sailing


Please Note: Change of name after booking will incur a $50 fee on any cruise booked on P&O's 'Go Fare'.
Offer expires
12/31/2020 23:59
Travel Dates 12 Dec 2017 - 31 Dec 2022
Book Before 31 Dec 2020
*The prices below are based on the conditions on this special & may not be the cheapest. Please note that prices and inclusions are subject to change. Please contact our reservation team to find the best deal for you.