Due to the COVID-19 concern, our office will be closed on weekends.
Port of Call - Norfolk Island
The unspoiled landscape of Norfolk Island encompasses the best of Australian and island living.
This is a place where you can be as laid back or as busy as you wish to be. It is the perfect destination to escape the realities of everyday life, with nothing but peace and serenity to get you through the day.
Explore elegantly quaint Gregorian buildings, untouched historic areas, and stunning natural scenery that has remained uninhabited for decades past.
Stunning coastal scenes, endless outdoor activities and a wealth of amazing restaurants make Norfolk Island the place to be!
What to Explore
Expand
National Parks
Bushwalkers will fall in love with the fantastic walks on offer in the island's National Parks and Botanical garden.
Popular spots include Mt Bates and Mt Pitt, which are the highest points on the island and offer unsurpassed views out to the sea.
Some of the best walks to embark on include Camelot Gardens, Music Valley, Strawberry Fields and Walk in the Wild.
Norfolk Island Golf Club
While your cruise ship may allow you to partake in mini-golf activities, you will have the opportunity to really practice your swing at the Norfolk Island Golf Club.
Enjoy a round of golf while soaking in some of the world's best views. The course may only be 9 holes, but the experience of playing by the beach alone will make it all worthwhile.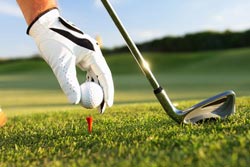 Temperatures
Expand
Average Temperatures
January: 22°C
February: 22°C
March: 21°C
April: 20°C
May: 18°C
June: 17°C
July: 16°C
August: 16°C
September: 16°C
October: 17°C
November: 19°C
December: 20°C
Dining
Expand
Dining Suggestions
Boasting a whopping 35 restaurants and eateries on the island, one might say you will be spoilt for choice when it comes to deciding where to eat on Norfolk.
Sample some of the best local produce, enjoy a traditional Norfolk dinner or pay a visit to a winery and have a taste of some of a local drop.
Bring to Shore
Expand
What to bring to shore?
Wear comfortable clothing and shoes and bring along a hat, sunscreen and bottled water.
Bring your own or hire snorkeling gear on board and bring it ashore.
Your camera will also be put to good use.
Docking
Expand
Docking
Your cruise ship will dock at the Port of Norfolk Island, 1km offshore.
There is no public transport available on the island.
Information
Expand
General Information
Currency: Australian Dollar (AUD$)
Language: English
Population: 2,141
Time Zone: NFT (Norfolk Island Time) (UTC+11:30)
Prices displayed as per person.
Map
Brand
Departing
Duration
Itinerary
Twin
Quad
See Details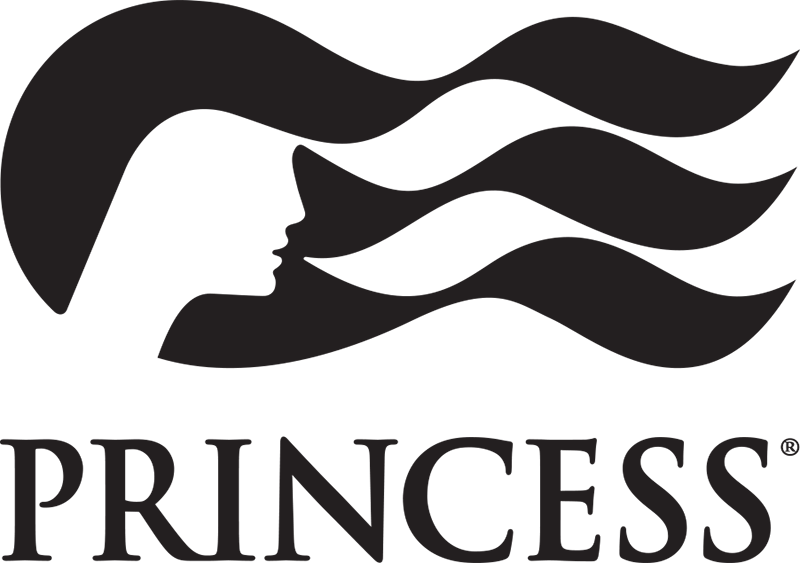 25th July 2020
Canada & Colonial America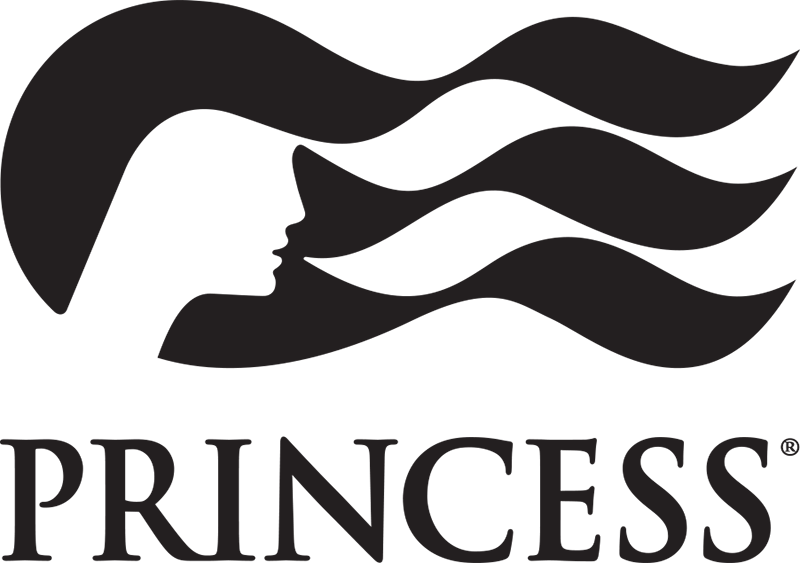 Canada & Colonial America
Fort Lauderdale

, 25 Jul 2020