Winter Escapes
If you prefer the warm summer sun and an ice coffee over the chill of winter and the power bill that comes with a constantly running heater, you might want to consider booking a winter escape.
Winter in Australia is a popular time to hit the open ocean and follow the sun to greener pastures.
Here are our top picks for winter escapes.
Spain & Med. Beaches Cruise
14 nights from $2406 – departing 3 June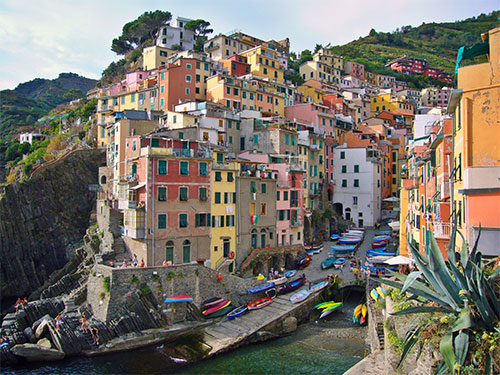 Bermuda
7 nights from $1198 – departing 6 June
Papua New Guinea
15 nights from $2309 – departing 23 June
Hawaii, Tahiti & South Pacific
35 nights from $5799 – departing 14 July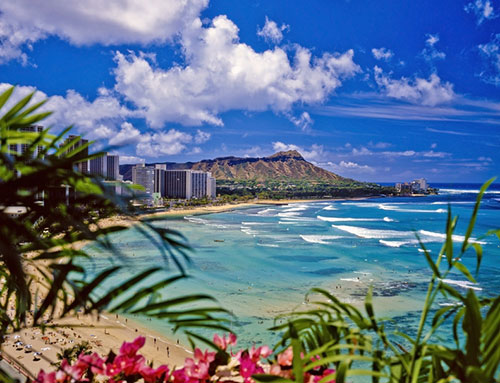 Pacific Island Hopper
7 nights from $949 – departing 5 July
Best of the Pacific
12 nights from $1349 – departing 23 August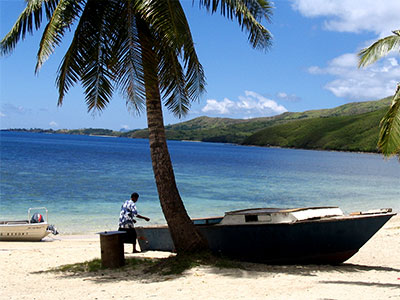 If a winter escape is exactly what the doctor ordered, it's never too early to book!