Two New P&O Ships To Join Australian Fleet
P&O Cruises have just announced that they are expanding their fleet, acquiring two new ships to be based in Australia. That means, with a grand total of 5 ships in the P&O Australia fleet, there'll be even more cruises to even more exotic destinations for you to choose from. This comes after the recent release of the 2015-16 program offering more short breaks and more cruise ports.
The ships will transfer from Holland America Line in November 2015. Both will be extensively refurbished and fitted out with unique P&O features including Salt Grill by Luke Mangan, the only celebrity chef restaurant at sea. P&O will also add brand new features currently under development.
The new names and itineraries for P&O's latest acquisitions have not yet been announced, but we'll keep you updated when we find out more.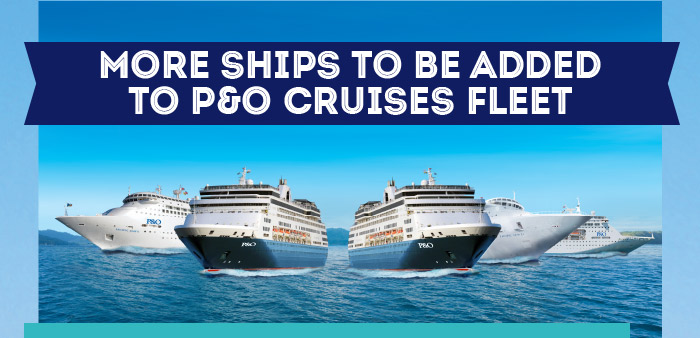 Australia is the world's fastest growing cruise market. The number of Australian cruise passengers has more than doubled over the past five years.  It's no wonder, given we boast some of the world's most beautiful coastlines plus proximity to the Pacific Islands and Asia. 
The high demand for cruises means that cruise lines are now focussed on bringing the best quality and range to the Australian market. It's never been a better time to be an Australian cruiser!