Best Prices Just A Click Away – Our New Ultimate Fare Finder
Get ready for a brand new way to discover your next cruise escape.
Finding your perfect cruise at the best price has never been easier. We're excited to announce our new Ultimate Fare Finder!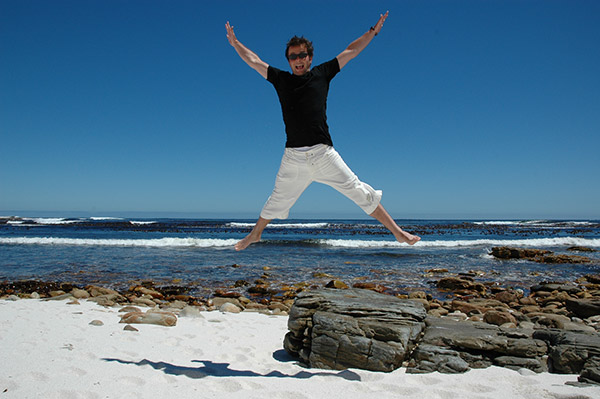 It's easy with just three simple steps:
1. Choose the parts of the world you'd like to see
2. Select your cabin occupancy
3. Choose the cruise lines you're interested in
Fares displayed are per person per night, so you can really compare the value of cruises. Best value fares are highlighted in red.
Here's just a few of the deals we discovered on twin-share cruises:
14 nights Indonesia & Malaysia from $86pp per night twin inside – Celebrity ex Singapore
20 nights Caribbean from $117pp per night twin balcony – Princess ex Ft Lauderdale
21 nights Athens to Venice from $111pp per night twin inside – Cunard ex Athens
8 nights Pacific Islands from $120pp per night twin balcony – Carnival ex Sydney
Why not give it a go now and see what you can find?