Festive Season at Sea
Some people dream of a white Christmas, while others dream of a coastal Christmas.
But if you are anything like us, there really isn't anything quite like a cruising Christmas.
Without lifting a finger, your Christmas feast will be prepared leaving more time to spend with the family.
Entertainment for all ages is only a stroll away, whether it's lazing by the pool, rock climbing or visiting Santa… yes, he can get his reindeer out to sea.
With all the activities onboard to keep the family busy, you can still sneak off for that afternoon food coma nap… and then order a Christmas cocktail to your room once you are rejuvenated.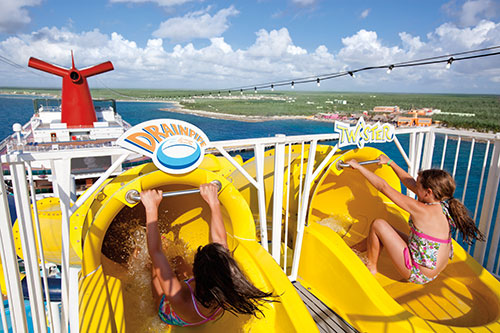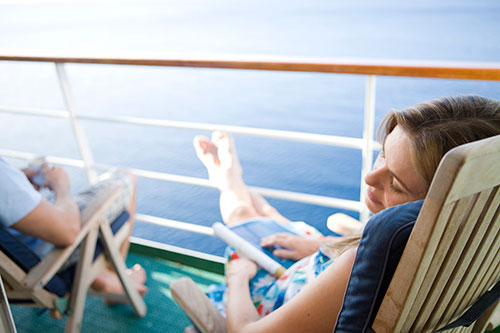 Once the Christmas festivities are over for another year, it's time to gear up into party mode.
If you are still onboard between Christmas and New Years, take advantage and the pampering spas and duty free shopping to get party ready.
New Years is a truly spectacular experience onboard.
Let the cruise ship be your host and let your hair down, no cabs or designated drivers required. Even better…. no cleaning up the next day!
With multiple late night venues, New Year shows, deck top parties full of confetti and party poppers as well as late night buffets for the early morning munchies, New Years onboard will be one to remember.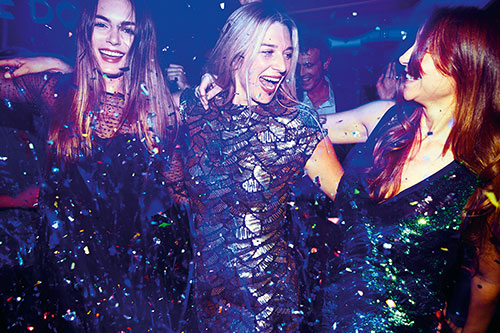 Don't delay your New Years resolutions, with access to state-of-the-art fitness centres for those of you who aim to get healthy in the new year, flying foxes and high ropes for those vowing to try something everyday that scares you… or wine tasting, for those who are promising to enjoy every moment, and a good drop.
Get onboard this festive season with P&O, Princess, Carnival, Royal Caribbean, Holland America, P&O World, Celebrity X and Cunard.
Destinations include the South Pacific, New Zealand, Australia, Europe, Caribbean & Brazil.