Check the Pantry for Amazing Treats
Cruising foodies rejoice as basic is no longer on the menu.
P&O Cruises has introduced what they are calling "a brand new, fun food experience unlike anything you've seen on a cruise before."
Say goodbye to the buffet on the Pacific Jewel, Pacific Aria and Pacific Eden as it is replaced with the 'Pantry' between June and November 2015.
One look at what's on offer has made our mouths water and bellies rumble!
Day or night take your pick from:
Kettle & Bun – Soups, salads and sandwiches
Mexicana – Tacos and Mexican inspired sandwiches (don't forget your Margarita)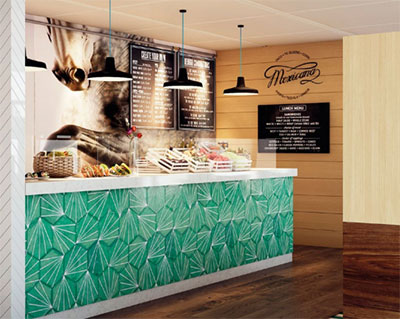 Curry House – Authentic curry dishes
Stix – Asian cuisine including the famous P&O Laksa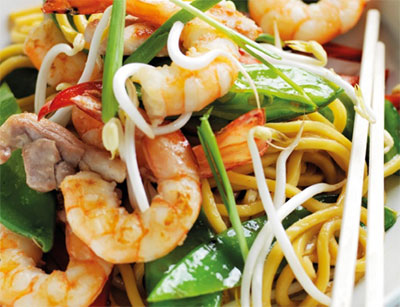 Hook's Fish & Chips – Surf & turf
Fat Cow – Meat lovers heaven, roast chicken, legs of lamb, cured hams, roast pork racks, beef scotch fillets and more!
And not to forget the most important meal… dessert!
Sugar Bar – Cakes, pastries and individual desserts
P&O have been focusing on the food trends you love and are offering share plates, tapas and big family style dinner options and best of all, dining at the pantry is all included in your fare.
Hungry yet? Book your P&O cruise today!