Carnival Rolls Out Improved Environmental Techology
Carnival Corporation has begun rolling out improved exhaust gas cleaning technology to more than 70 ships.  These ships will be fitted with scrubbers to reduce sulfur dioxide and filters to trap soot, an industry first.
The scrubbers and filters work by trapping sulphur, nitrogen,  soot and other particles before they can escape into the atmosphere. The emissions reduction will bring the ships into compliance with new environmental law requirements in the USA and the European Union.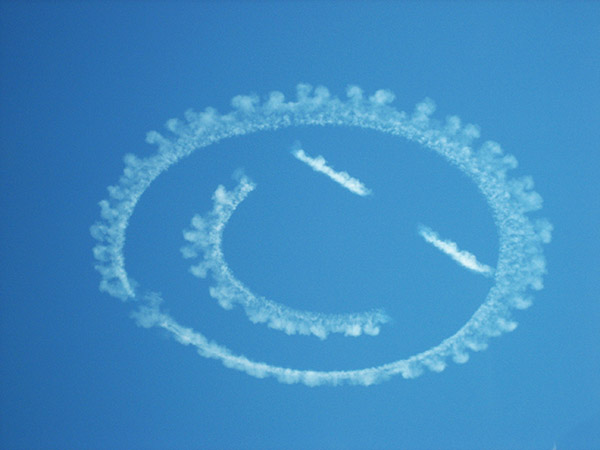 Originally the plan had been to implement the technology on 41 ships but as the program showed its success, Carnival decided to increase its installation range. Scrubbers have been commonly used in power plants and cars for decades, so implementing them in cruise ships is a vital step forward for a more environmentally conscious world.
Last year Carnival Corporation won the Best Marine Solutions Company in the Clean Tech Awards by The New Economy for its new exhaust filtration system.
These improvements won't add costs to passengers but will reduce the environment impact of cruising. This is great news for environmentally conscious cruisers!